Support Information
Support for Offering Helper is provided as a paid service, in the form of a Support & Upgrades package, which can be purchased year-to-year. With this package you pay one yearly fee to receive support, as well as the ability to download and install upgrades to Offering Helper as they become available. Please note that you are not obligated to renew your contract each year. The software will continue to work even after the support contract expires.
You can purchase your support contract in the Offering Helper Store.
Email: support@offeringhelper.com

Remote Screen Access
Support personnel may direct you to download and run a remote screen sharing program which allows the support person to see your screen and manipulate your computer. Below are a few screenshots to help familiarize you with the program appearance.
Screenshots: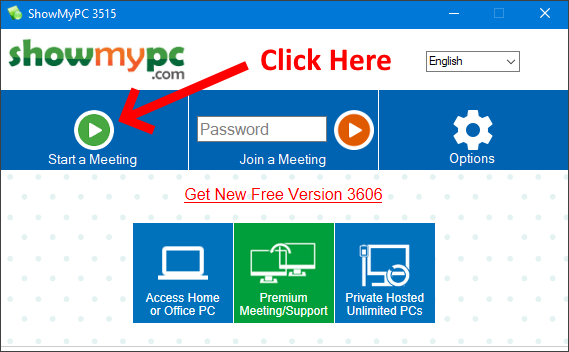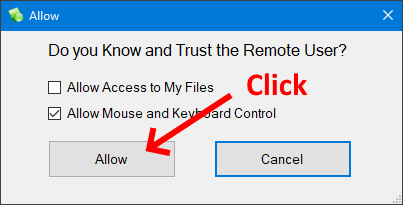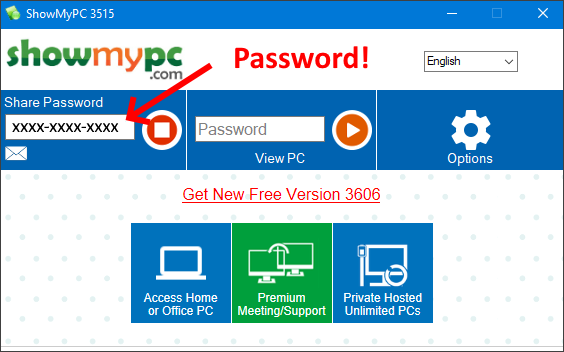 Download Link
You can access this program here: ShowMyPC
Instructions:
Click the link above to download ShowMyPC.
When the download is finished, it should be visible in the Downloads section (usually top-right of your browser).
Click on it to open the file (ie. run the program).
It may ask you "Do you want to allow this app to make changes to your device?" Click Yes.
When the program starts up, click "Start a meeting". (See the first screenshot above).
Click "Allow"
Wait for it to connect, and then read the password to the Offering Helper support personnel.